ABOUT TODD A. MOFFATT, MD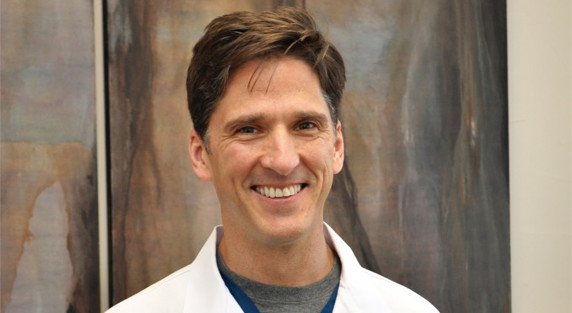 Todd A Moffatt is a Texas native who received his Bachelor of Arts from Baylor University in 1987. He received his Doctor of Medicine from Baylor College of Medicine in 1991. He completed his residency training in General Surgery at The University of Texas Southwestern Medical Center of Dallas in 1996 where he was the chief surgical resident from 1995 to 1996. He has practiced in Waco since 1996.
He is a member of the Texas Medical Association, the Texas Surgical Society, Christian Medical Society, Parkland Surgical Society, McLennan County Medical society, Board of Trustees Providence Health Center, Board of Trustees and Executive Committee Member at Fish Pond Surgical Center. He is Board Certified by the American Board of Surgery, a fellow of the American College of Surgeons, and was President of Medical Staff at Providence Health Center in 2007. His areas of expertise include laparoscopic surgery, endocrine surgery, surgical oncology, breast and colorectal surgery.
He and his wife, Alison have four children. he is a member of Harris Creek Baptist Church and enjoys all outdoor activities.